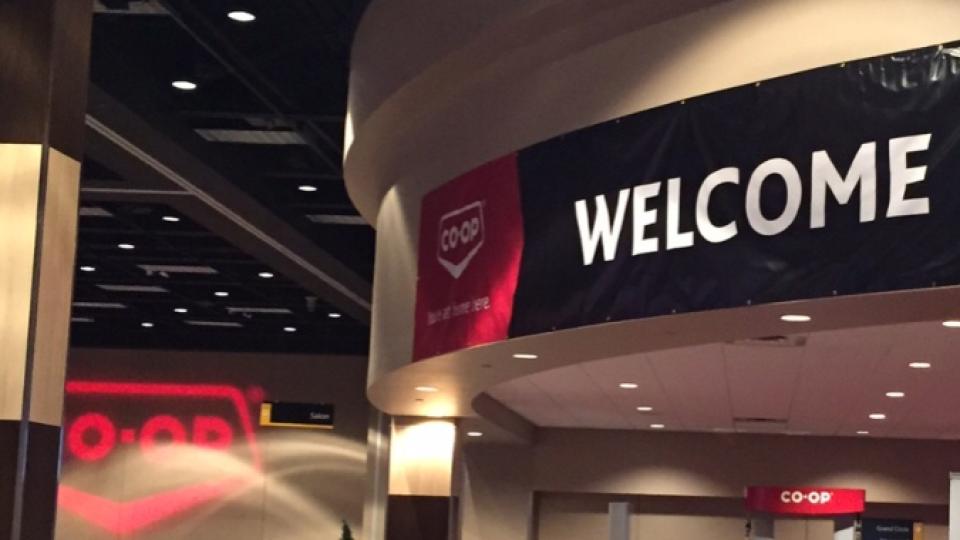 AGM
February 21, 2021
Notice of Virtual AGM
March 11th, 2021 @ 7pm
All Members who wish to attend MUST pre-register
To Pre-register:
Send an email to agm@lastmountain.crs please provide your name and membership number. Emails will be taken up until 4:30pm Friday, March 5th, 2021
An registration will be emailed to those who qualify. On the registeration you must fill in your First and Last Name; email and (under job title) your Membership #.
You MUST accept the invite when it is returned to you. Once accepted a join button will appear and this is your link for the night of the AGM

The night of the AGM you must login at least 30 minutes prior to the meeting start so we can enter people into the meeting.
Once we have everyone entered, we will start the AGM. Once the AGM starts there will be no one able to enter the meeting, so getting logged in early is very important.
There will be election for 3 Directors.
Nominees are:
Frisko, Darren - Raymore
Gyorfi, Robert – Raymore
McNichol, Janie – Nokomis
Orthner, Scott – Raymore
Pearce, Nettie – Govan
Sich, Larry - Punnichy