Last Mountain Co-op Welcomes You
Actions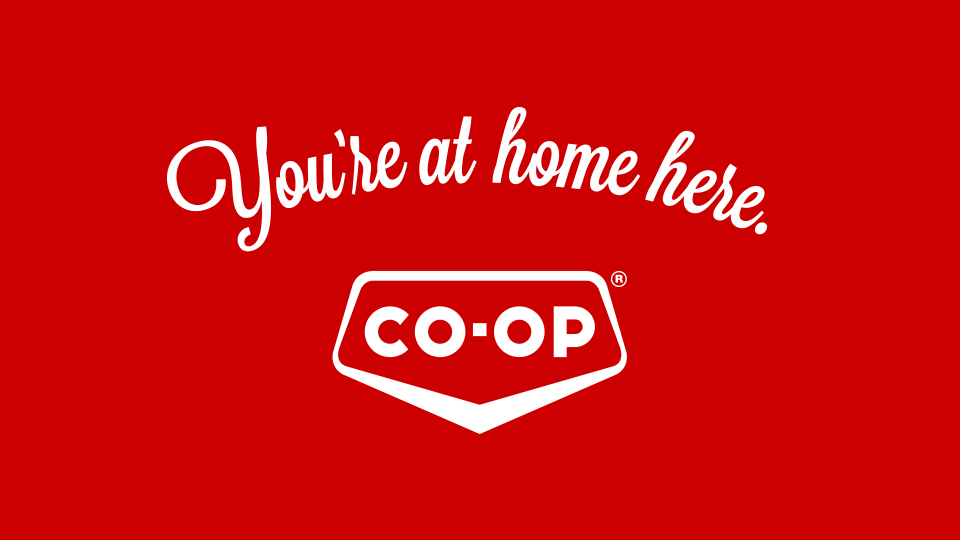 Last Mountain Co-op Welcomes You
November 19, 2019
We continue to follow the health and safety measures that we've put into place in response to the pandemic, including practicing safe physical distancing, following frequent handwashing and enhanced cleaning and sanitization practices.

To protect our community, we continue to take the following actions:

• Limit the number of people who can be in our locations at any one time. Directional traffic to make sure that social distancing can be implemented.
• Cleaning our locations several times a day, paying particular attention to high touch areas.
• If COVID-19 was confirmed, we would contact the public health authority and comply with any directions they would provide.
• We may temporarily close any locations, if necessary, to ensure the safety of our community.
We appreciate the work being done by all our team in serving the community and we're working to support them as we make our way through this pandemic together.
• Thank you for helping us limit the exposure and spread of the COVID-19 virus.
• If you have any questions, please refer to our website or reach out to us at any of our locations: Punnichy Grocery Store – 306-835-2220, Raymore Grocery Store 306-746-2050, Raymore C-Store 306-746-2012, Raymore Home & Agro 306-746-5861, Nokomis Grocery Store 306-528-2102, Nokomis Agro and Service Station 306-528-2266, Govan Grocery Store 306-484-2200.

We understand the impacts of COVID-19, which is why we continue our commitment to keeping our team, guests and community safe during this unprecedented time.

Discover more: